On Fall
"I live in jeans during the week, so I'm always looking for ways to refresh my uniform. For fall, we're introducing some new fits—there's Ines, which is like the cool update to the skinny jean. It's high-waisted, very sleek and sexy but the leg isn't so tight through the calf so it's actually much more flattering. Sylvie is our reinvented take on the boyfriend jean, or as we like to say "tomgirl." It sits a little lower on the hips and has a touch of slouch through the leg, but it's still very feminine and flattering."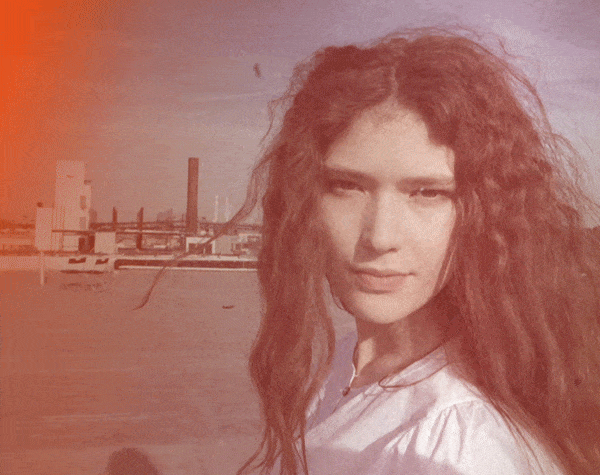 She knew every naughty French word and some that didn't exist yet.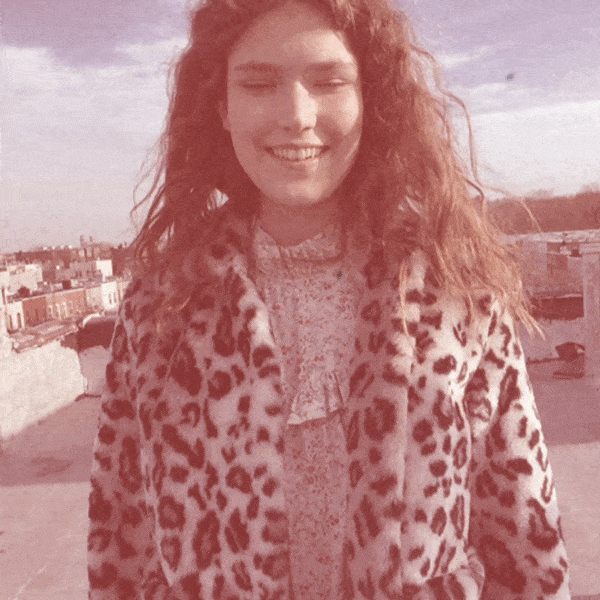 My name is Ines, she says but she told someone else that it was Sylvie.
On the French
"I love the way French women dress so simply and chicly. Brigitte Bardot always has that bit of sex appeal, even in just a little wool jumper tucked into denim cutoffs or a high-rise pair of jeans. Jane Birkin was English but she lived in Paris for so long she did that cool, bohemian look better than the French girls did. I can see her in the Sylvie Jean with just a white tee. And Françoise Hardy gave her jeans that little rock-and roll edge."
"My favorite pair? Right now it would have to be the Ines Jean. I'm wearing mine right now and I must say, they make anyone's assets look amazing."
-REBECCA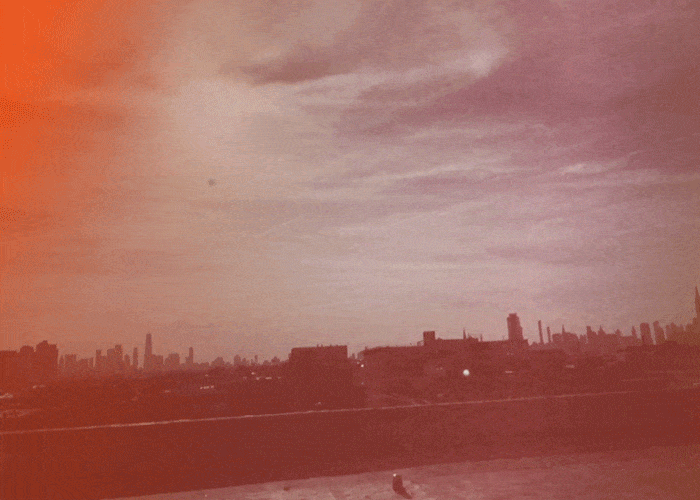 Au revoir, mon Cherie!
She traveled so much goodbye was her favorite greeting.
On Fit
"When we do our fittings, I always tell the girls to bend down, pick things up, move around—you know, live in them. I think that's why our jeans really fit well, because I test-drive them, and I'm fastidious about fitting actual people. I'm wearing my Ines jean in charcoal right now—most of the girls in the office own them too—and I must say, they make anyone's assets look amazing."